Salam,
Since this is my second child, I don't really have that long of a wishlist, or even need much sebab masa A'isyah dulu I think I covered almost everything. So, this time around the only things on my wishlist (and I swore to myself that I would ONLY buy) are:
1) Electric Breastpump: Madela Freestyle/AVENT Isis Uno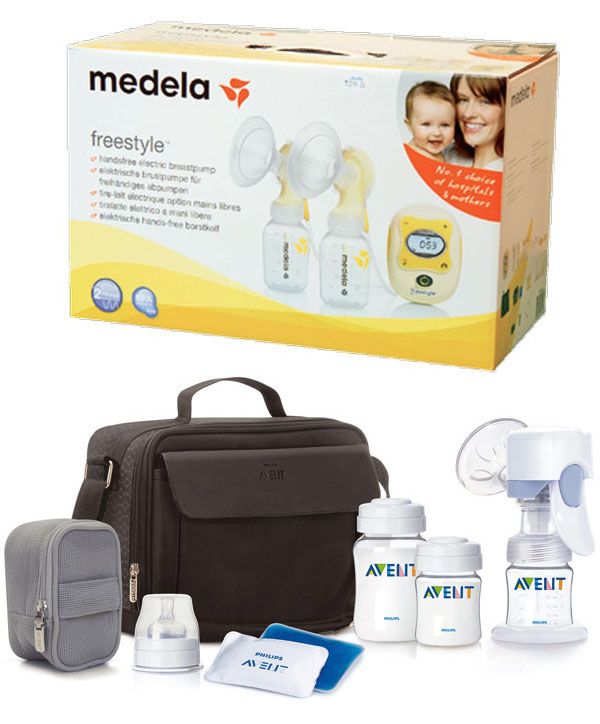 2) Breastfeeding Pillow: My Best Friend Nursing Pillow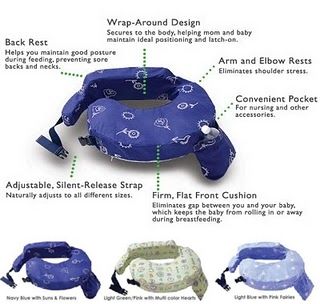 3) Bouncer: Fisher Price Sleeper/Bjorn Balance Bouncer/
Nuna Leaf

4) Changing Table: IKEA


5) First Year Secure Sleeper


6) Bassinet: Delta/Sweet Cherry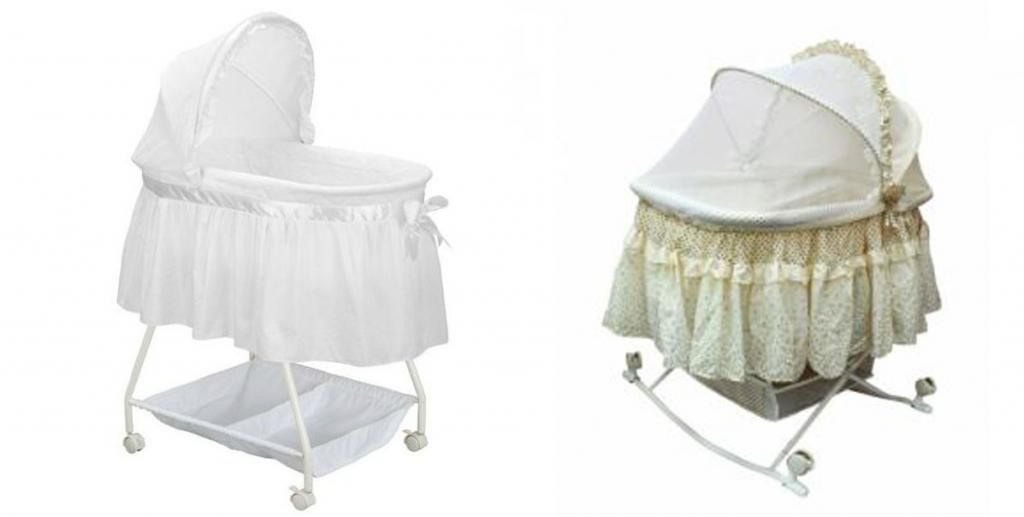 7) Baby Carrier: Moby Go Carrier/Stokke MyCarrier/Boba 4G



8) Car Seat: Maxi Cosi Cabriofix/Maxi Cosi Pebble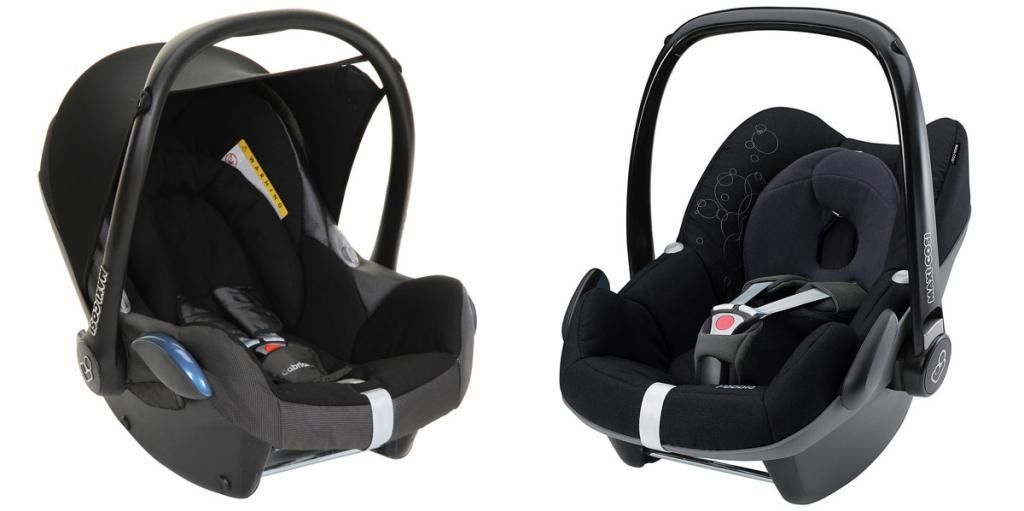 9) Tandem Stroller: Kinderwagon/Cosatto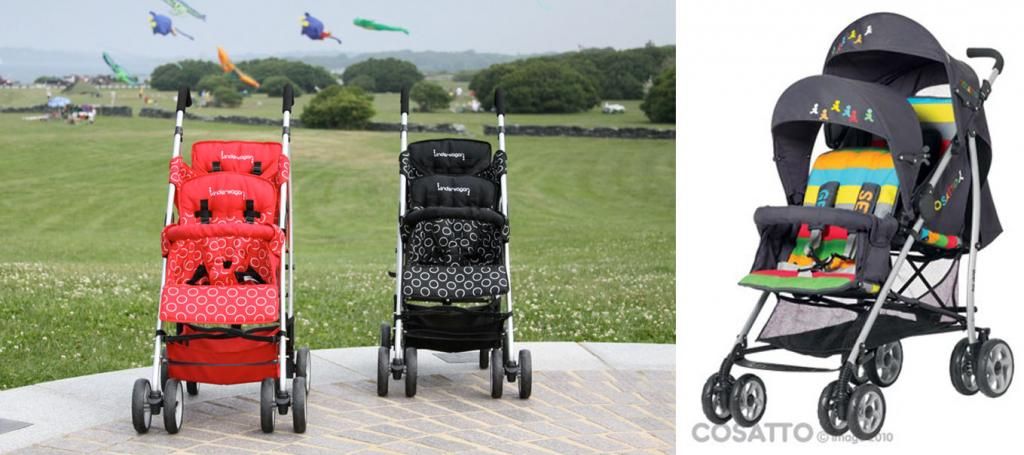 10) Confinement Set: Tanamera/Nona Roguy
Can you believe it? Itu shj dalam my wishlist this time around! Well, we already have the clothes (yes, recycle shj A'isyah punya yang universal colour), the sterilizer, the bathtub, the baby gym, the socks & mittens.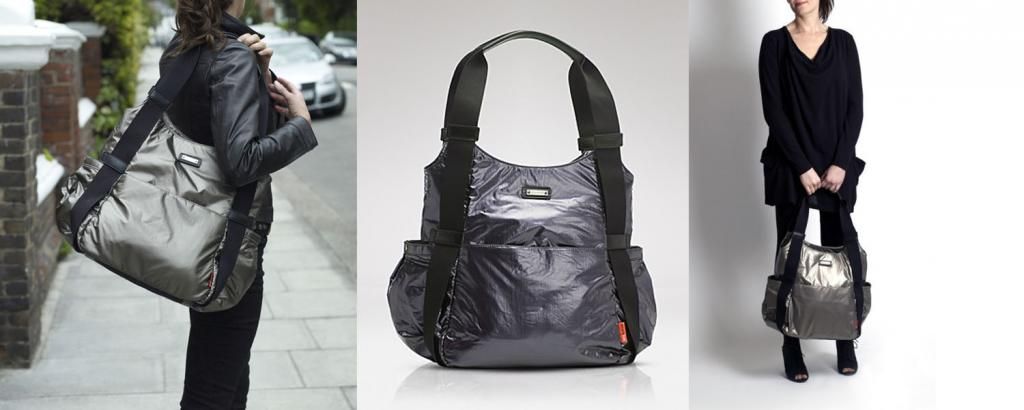 and OWHHHH... how could I forget.. PERHAPS... a new diaper bag for my baby! Loving the Storksak! I think in Malaysia the retail price is about RM5++ to 2K. Arghhhh! Love the design! Drooooolll!
And that's about it! Pendek kan wishlist? Hope can settle everything before the baby comes. :)