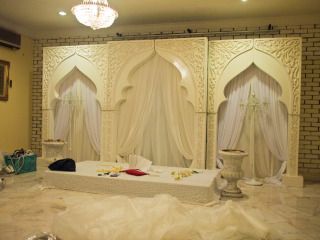 A beautiful "pelamin" by CT Catering. I'll make an exclusive post about this later. Stay tuned! HEHE.

A DIY centerpiece by my sister's SIL. Put some effort & never let your table to be plain & boring. It wont cost you that much. Creative is the key.


For kids!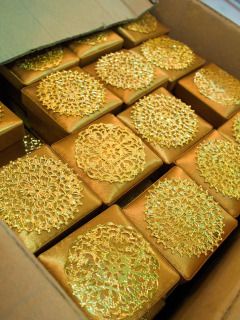 Tones of goodies. NEVER REGRET on how much you spend for this. Make it like a "sedekah" to get "barakah" for your wedding. Back then, "nawaitu" is the major point!

This is just a sneak peak. Nak tahu siapa yang boleh harap tengok bila nak buat kenduri. HEHE. Luckily, my family members & soon to be family members are damn awesome & helpful. Alhamdulillah! I hope tonight everything gonna go really smoothly & may Allah ease everything. :)

Wassalam.